Hamilton County Public Health would like to provide you with come general resources to help reduce the spread of COVID-19 in Hamilton County. Please remember that if you are experiencing symptoms of fever, cough or shortness of breath you should contact your primary care provider. If you are sick, stay home. Practice good hand washing and avoid social gatherings as it increases the risk of exposure for you and your family. If you have questions regarding COVID-19 call the NYSDOH hotline at 1-888-364-3065, or your local health department at 518-548-6141.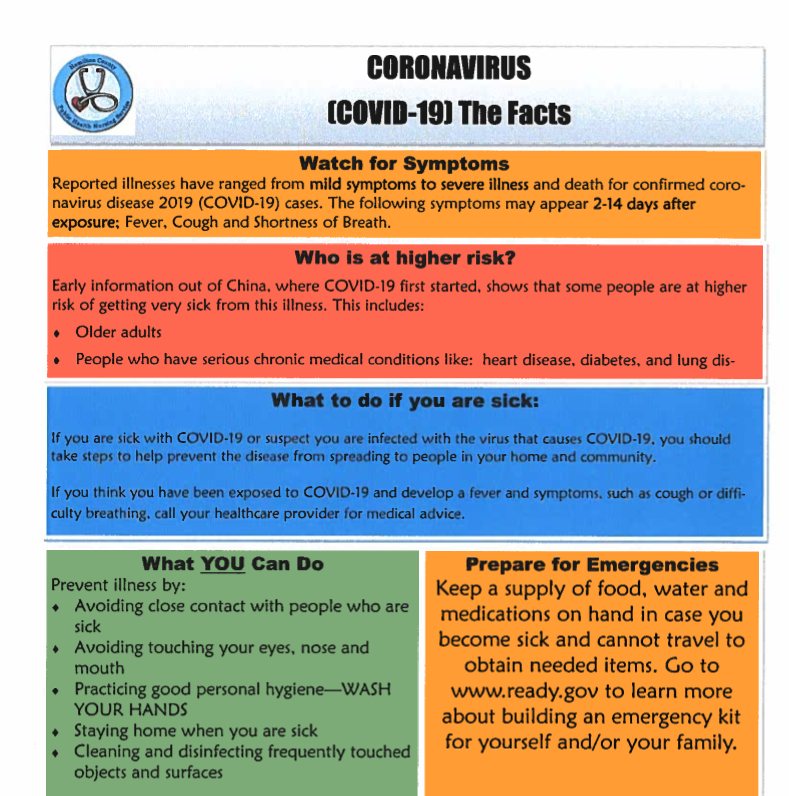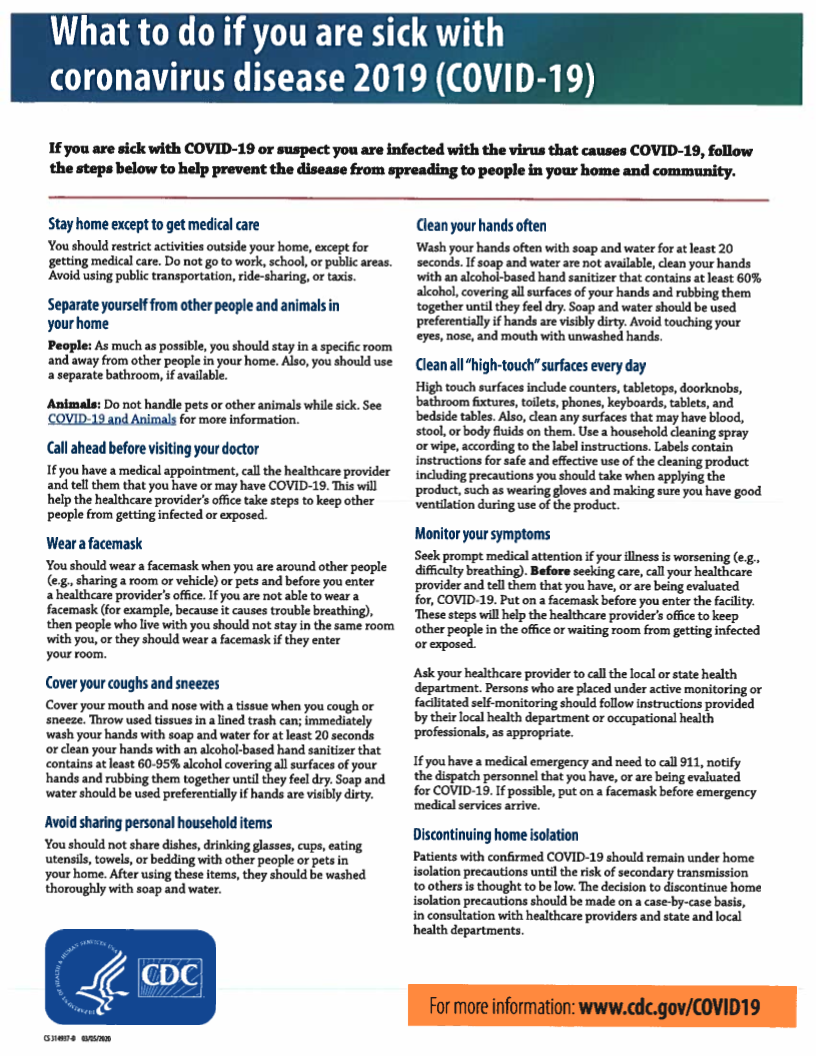 Click HERE for Press release from Hamilton County Public Health concerning CORONAVIRUS

Helpful Resources:
CDC: https://ww.cdc.gov/Coronavirus/2019-ncov/index.html

New York State Department of Health: https://www.health.ny.gov/diseases/communicable/coronavirus/
Novel Coronavirus Hotline: Call 1-888-364-6065 for more information
Local Resource: Hamilton County Public Health: 518-648-6497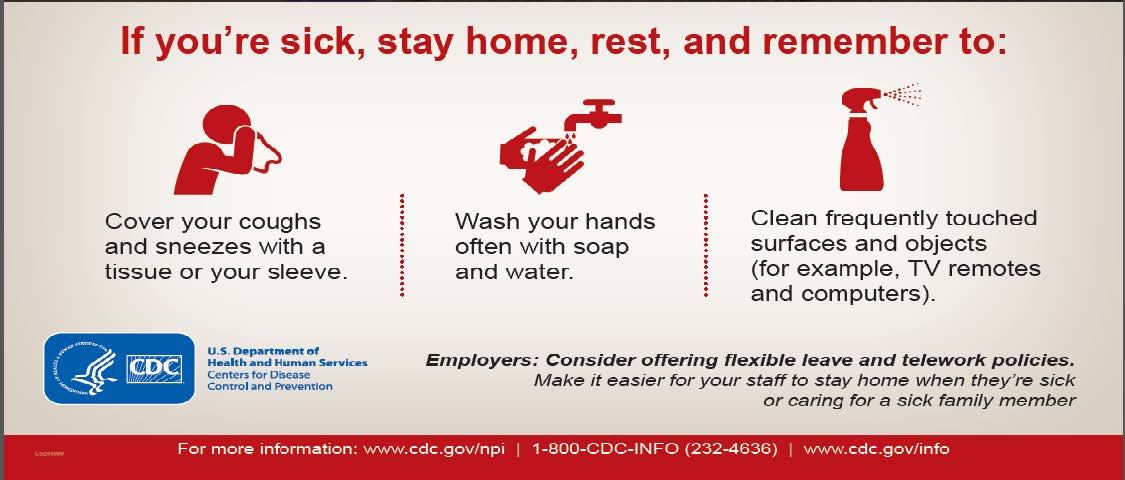 NOTICE:
Access to any and all public buildings and offices owned and operated by Hamilton County shall be by appointment only. Those individuals arriving at any of the buildings and offices, other than those arriving to file Designated Petitions with Board of Elections or the Department of Social Services which is exempt from this restriction, will be turned away unless they have an appointment.
Information from the CDC
Information from New York State
Download and Print Document click HERE
For the most up to date statistics click HERE
Video - 6 Steps to prevent COVID-19
Video - what is my risk for COVID - 19
Video - what older Adults need to know
Video - how does COVID-19 spread?
Video - should I wear a mask to protect myself from COVID-19
Video - what you need to know about handwashing